Fears Whisper
x
x
x
x
Fears Whisper
Nonetheless,
We do have a great love.
Be safe in it's depth and strength.
Be content with the truth of it.
Be beautiful in the joy it brings me.
Be wise in the joy it brings you.
Dread only fear and jealousy my sweet
matchbook girl. For you no longer stand
in the cold, outside my heart looking in.
Be warm. Be safe. Be content. Be loved.
x
x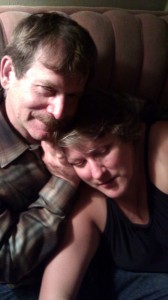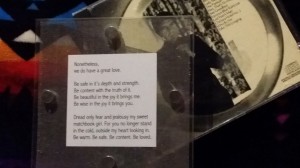 x
————————————-
In case you missed the intro to this piece
x
Explore the Lisa Lepine Legacy as it continues to unfold.
x