Space And Time
x
x
Space And Time
x 
What are the words of Vibrant Love.
Surely authentic appreciation and depth, not
Fire and the mad grasp of moment.
Being there is a place in the Heart, not space and time.
You are always there in mine, My Love.
Truly, Dearly, Deeply.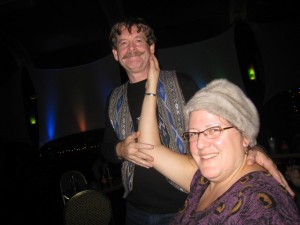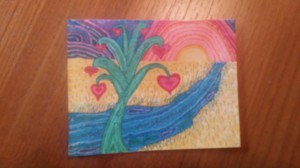 x
——————————————
In case you missed the intro to this piece
x
Explore the Lisa Lepine Legacy as it continues to unfold.
x